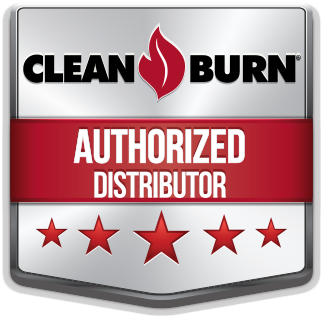 Use The Form To Calculate The Savings!
QUESTIONS? Give Us A Call 1-800-521-5825
"The Clean Burn unit simply made sense to us two decades ago … and it still makes sense today. Why pay a third party to transport used motor oil to another location and risk the transportation hazards when we can recycle the used-oil right here on site? From a practicality standpoint, the Clean Burn unit is one of the smartest business investments we've ever made."

Jarnagin Motor Company | Rutledge, Tennessee

"We got an unbelievable 19 years of service out of that machine and just recently replaced it with an upgraded CB2500 unit. Maintenance on the unit is a breeze and it saves us every month on the company's gas and electric bills. We recycle an average of 300 gallons of used motor oil a month through the Clean Burn unit. That's enough to heat our eight-bay maintenance shop. I recommend that all oil-generating businesses have Clean Burn systems!"

Jarnagin Motor Company | Rutledge, Tennessee
Interested In A Clean Burn?